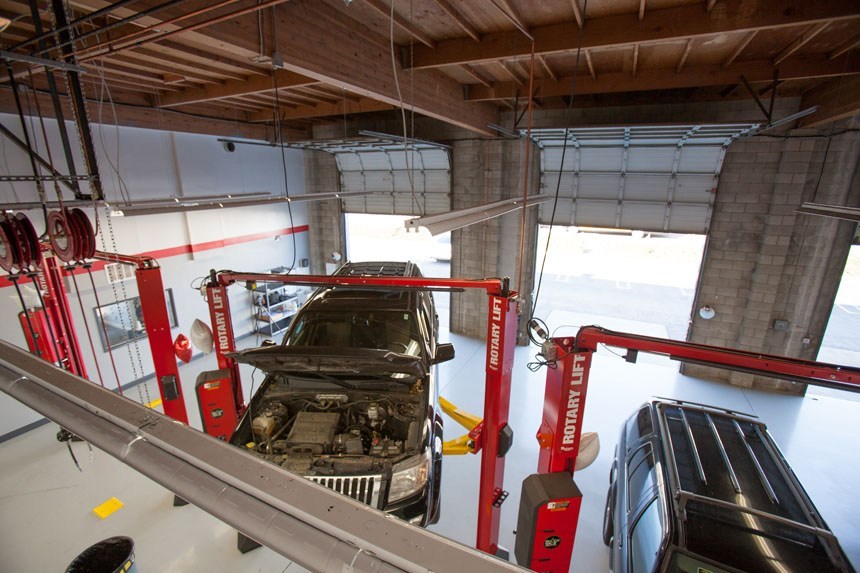 Camarillo is a thriving community with over 66,000 residents in the heart of Ventura County, California, that offers an appealing mixture of rural and suburban lifestyles. Camarillo's location in a coastal valley brings mild ocean breezes and temperatures in the 70s throughout most of the year. This ideal climate attracts visitors and is a primary reason for the huge population growth in the recent years.
Camarillo is also a popular location due to its easy access to the Ventura highway facilitating an easy commute to Santa Barbara or Ventura. Camarillo offers a wide variety of fine dining, shopping and lodging options to select from.
When it comes to your automotive service and repair needs, there is only one good option: Asian AutoTech of Ventura. We are located just a short drive from Camarillo in Ventura. Our friendly staff members are always ready to assist you in properly maintaining your vehicle.