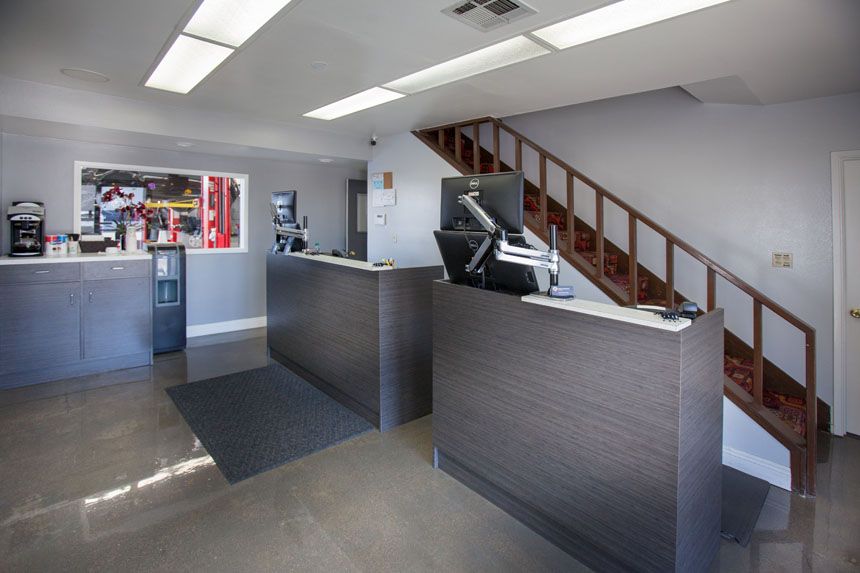 Oxnard is one of the most populated cities in California ranked in the top twenty with well over 200,000 residents. Oxnard is located on the southern coastline of California in Ventura County. This city has a very high-income average and below-average crime rate compared to most cities this size in the US.
Oxnard is the largest strawberry producer in the state of California and supplies over one third of the strawberries for the United States. Oxnard also offers a wide variety of options for fine dining, shopping and lodging from which to choose.
When it comes to maintaining your vehicle, there is only one good option: Asian AutoTech of Ventura. We are located just a short drive from Oxnard in Ventura. Our friendly staff members are ready to help you with all of your automotive service and repair needs, big or small.