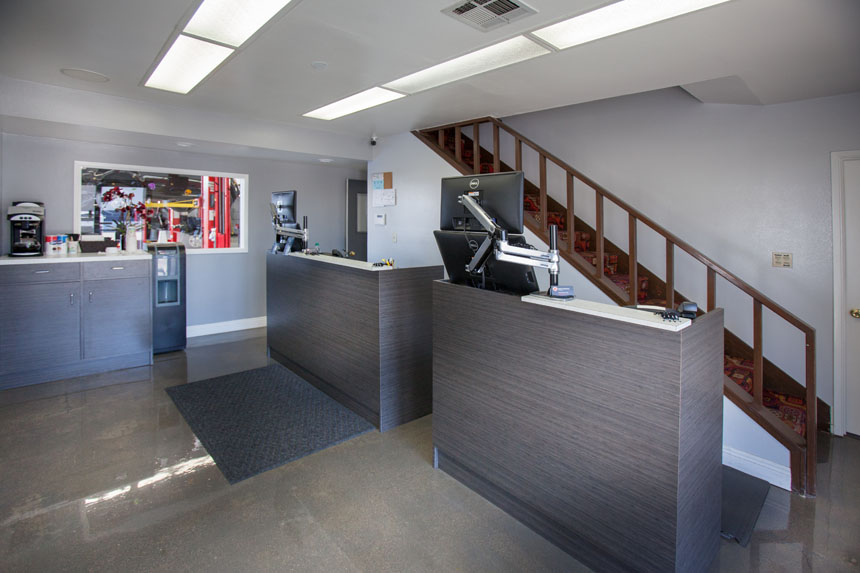 Port Hueneme is a small beach city surrounded by the city of Oxnard and the Santa Barbara Channel. The Port of Hueneme is the only deep water port between the Port of Los Angeles and the Port of San Francisco. The harbor is a shipping and receiving point for a wide variety of goods from automobiles to produce.
Port Hueneme has an annual beach festival that is a main event for the community with live music, rides and attractions. Port Hueneme offers a wide variety of fine dining, shopping and lodging options. This is next to Oxnard Shores, a mostly residential area right along the beach.
When it comes to maintaining your vehicle, there is only one good option: Asian AutoTech of Ventura. We are located just a short commute from Port Hueneme in Ventura. Our friendly staff members are ready to assist you with all of your automotive service and repair needs, big or small.