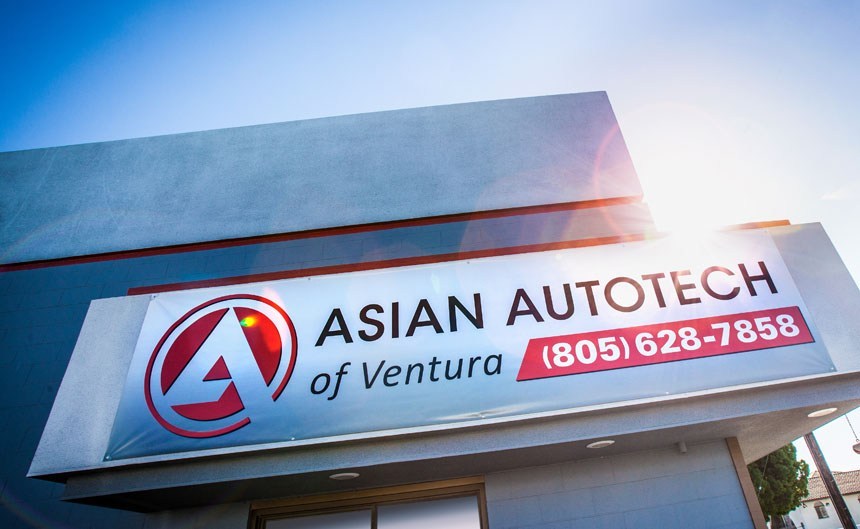 Santa Paula is one of the largest citrus-producing areas in the world that is surrounded by orchards. The city of Santa Paula is located in Ventura County, California and has a population of approximately 30,000 residents. The climate that maintains an average temperature of 70 degrees year round is a perfect environment for citrus crops.
Santa Paula is also home of the California Oil Museum, the Santa Paula Art Museum, and the Museum of Ventura County Agriculture. The Santa Paula area offers a wide variety of fine dining, shopping and lodging from which to choose.
When it comes to your automotive service and repair needs, there is only one good option: Asian AutoTech of Ventura. We are located just a short distance from Santa Paula in Ventura. Our friendly staff members are always ready to assist you with properly maintaining your vehicle.